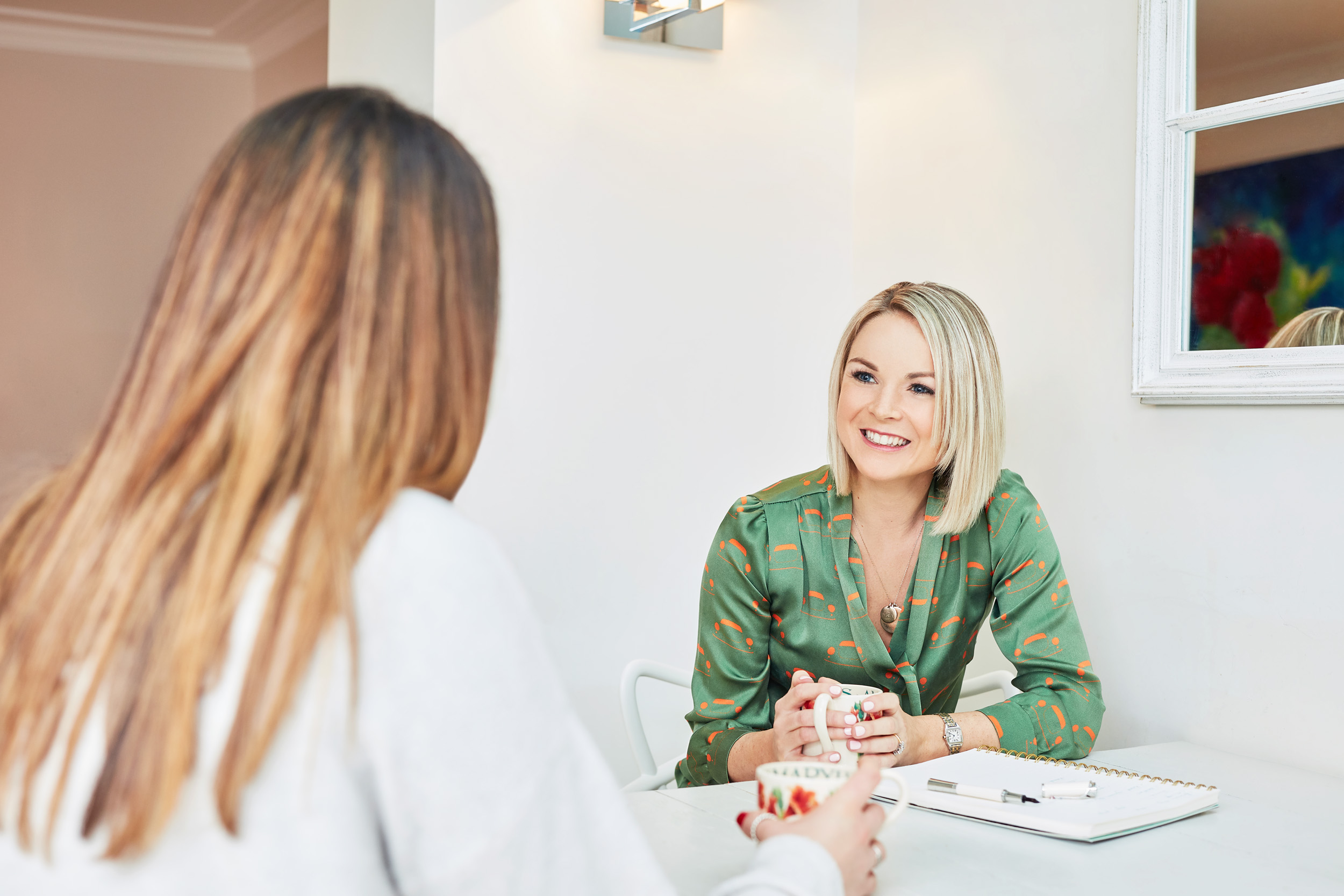 One to One Coaching
Pay As You Go:
Integrate 1:1 coaching into your regular schedule as often as you need it. Together, we ensure you are continuously creating and reaching bigger and better goals. Having me at your disposal means we strive to create and maintain a constant state of balance within your life, inside and out.
Programmes
3 OR 6 Month Programme
After your initial consultation we begin to build a picture of where and who you want to be. From there, we begin to set out your health and wellness goals with a time scale in mind. We meet bi-monthly which enables you the time and space to make the shifts we discuss whilst I track your journey keeping you accountable along the way.
Programmes are a great way to give yourself the best possible chance in reaching the goals you dream of and learning how to build better health and happiness into your life going forward.
N.B. The cost of an initial consultation is deducted from the cost of your programme.  
For more information please get in touch